Information Technology
Information Technology downloadable Forms:
Email: vict@guamwaterworks.org
Information Technology is an internal service division supporting the network hardware and software systems of its enterprise financial, business software solutions, and electronic mail, and Web-site. The division consist of Systems & Programming, Computer Operations, and Networking. Services are also provided outside of business hours to perform customer billings, backup and recovery procedures, and system support services.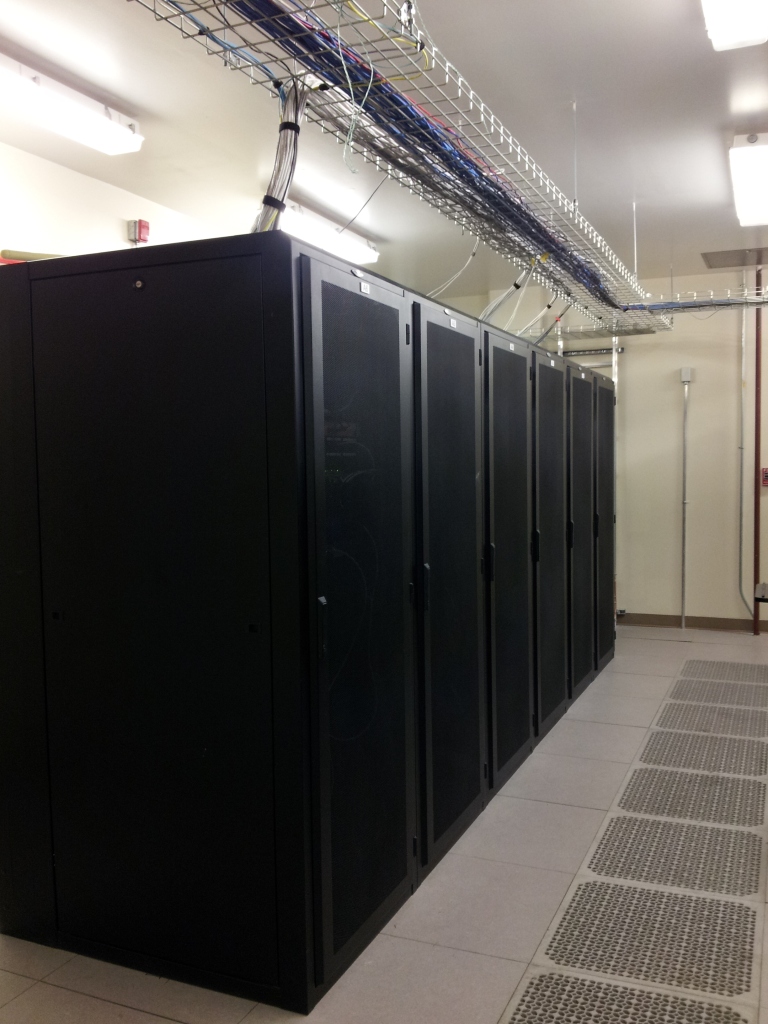 Systems and Programming
This section is divided into two major areas: Systems, which is responsible for managing the system software and all applications residing on the AS400 computer system, and available windows servers. Development and installation of new systems and applications is coordinated and performed by this area. Responsibilities include maintaining, analyzing, and developing database program changes, communications, security functions, Program Temporary Fixes from manufacturer, assignment and re-allocation of system resources for utilization, system performance tuning.

Programming: This area is responsible for providing programming support services, development and maintenance of its businesssoftware which include JDE Financials, Timekeeping Systems (Kronos), In-House developed tracking systems, and 3rd party solutions.
Computer Operations
This section is responsible for the day to day operations of GWA's AS400 computer system and hardware peripherals. Computer Operations supports the day to day task of the production environment. Work schedule is broken down to 3 shifts, which are 7am-4pm, 8am-5pm, and 1pm-10pm.
Responsibilities include responding to system messages, coordination of established reading schedules and processes, file postings, nightly billing processes, report generation and distribution. In addition, Backup procedures, off-site storage management, file recovery assistance and spool file management is performed by this section.
This area is also tasked for Host system connectivity, PC maintenance and repairs, troubleshooting, and serves as a help desk for user assistance all under the guidance of the Systems & Programming Administrator.

Networking/PC Support



The function of this new section is to manage the network hardware, configuration, maintenance, troubleshooting and repairs of computer hardware and network peripherals. Tasks include but not limited to managing the agency servers, e-mail, network security, firewall, anti-virus and intrusion detection systems.